Georgette Klinger was born in Brno, Czechoslovakia in1915. By 1936, she had been crowned Miss Budapest. Aspart of her prize, she was given an expensive set ofcosmetics that eventually gave her a terrible andchronic outbreak of acne.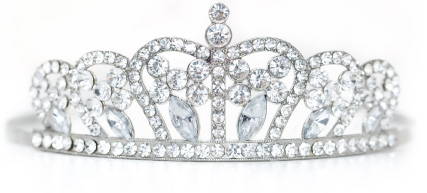 That outbreak of acne sparked a skin care revolution.Traveling throughout Europe in search of a solution forher severe acne, Georgette learned everything shecould about the skin and how to treat its various typesand conditions. In addition to finding solutions for heracne, she also developed a passion for helping otherswith their skin. From then on, she dedicated herself todeveloping products and services that would do morethan mask problem areas and worked exhaustively inpursuit of real results.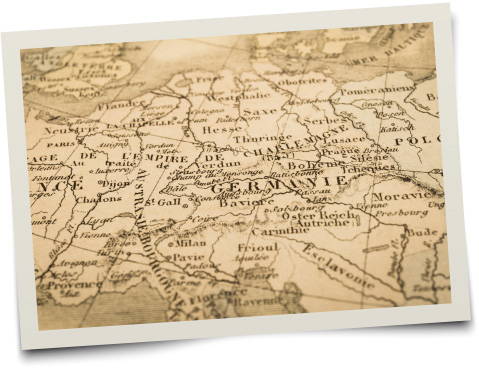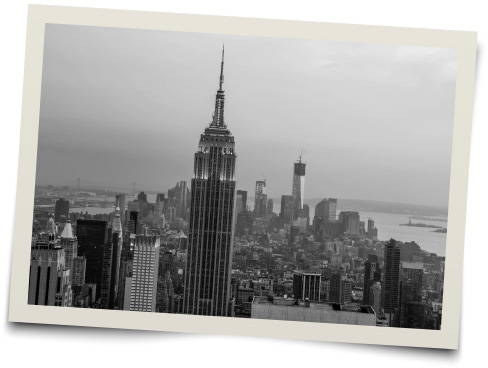 Armed with her new knowledge and seriousdedication to beautiful skin, she opened her firstskincare salon in 1938 in Czechoslovakia at the age of23. Forced to flee Europe and the Nazi regime, sheemigrated to New York City, where she opened herMadison Avenue spa in 1941. In time, she expandedand opened 12 spas throughout the country andgained a nationwide following.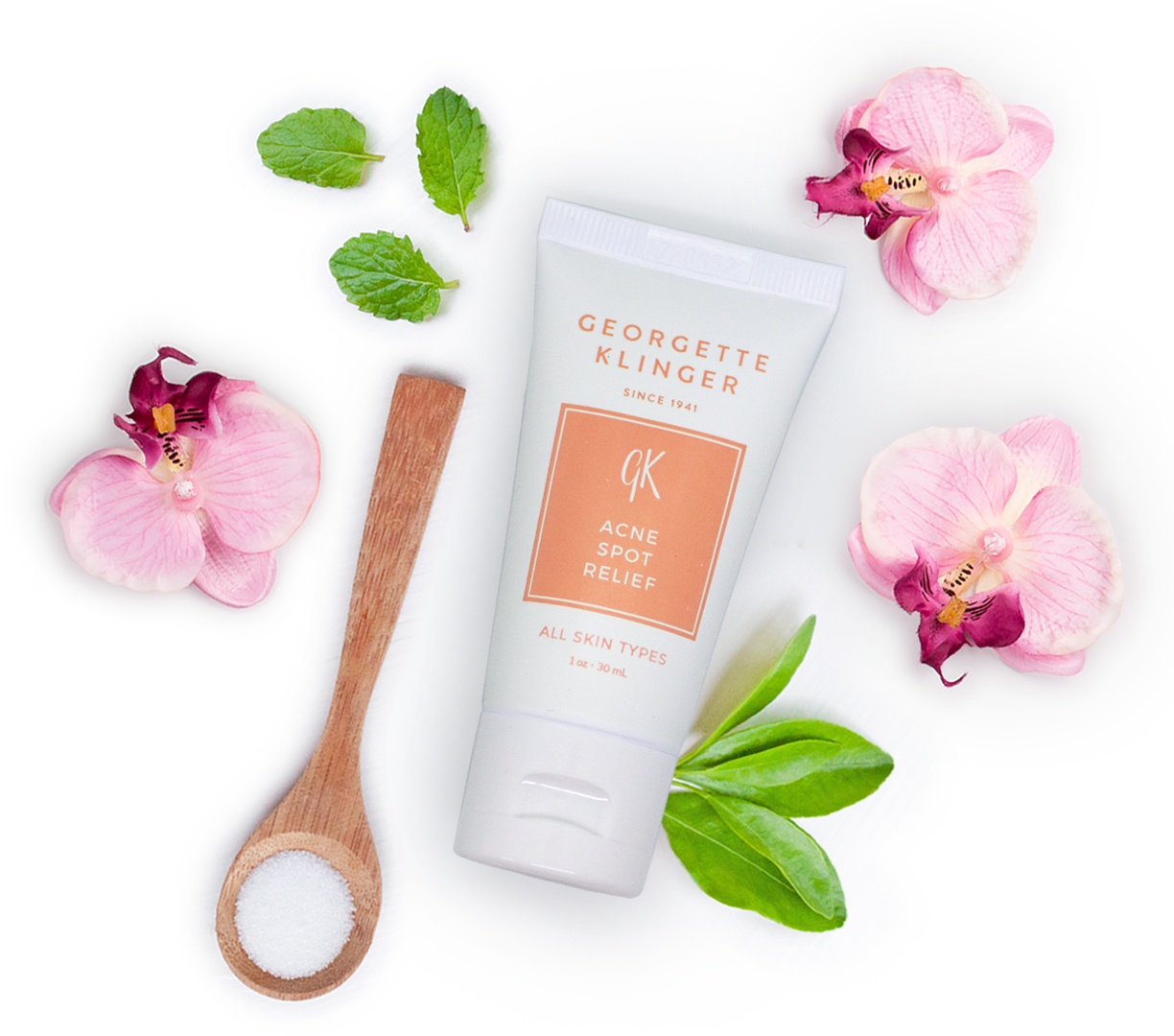 Her groundbreaking approach to skincare radicallytransformed the way women and men treat their skinand altered how we view beauty itself. Her ideas,revolutionary for their time, have now become thebasis for all modern skincare as we know it.Recognized as a pioneer and innovator of modern dayskin treatment, Georgette not only introducedEuropean skincare to the United States, she was alsothe first in the country to take a comprehensiveapproach to proper care of the skin, considering theeffects of nutrition, exercise, sleep, and sun protection,long before any other cosmetic or skincare brand.

Once used as a surface for makeup, Georgette saw the
skin as more. She treated the complexion as a living
organ to be nurtured with proper care, nutrition, and
excellent health. Her holistic, natural, and
science-based approach to skincare was unheard of in
the early 1940s when she opened her first stateside
spa in New York City.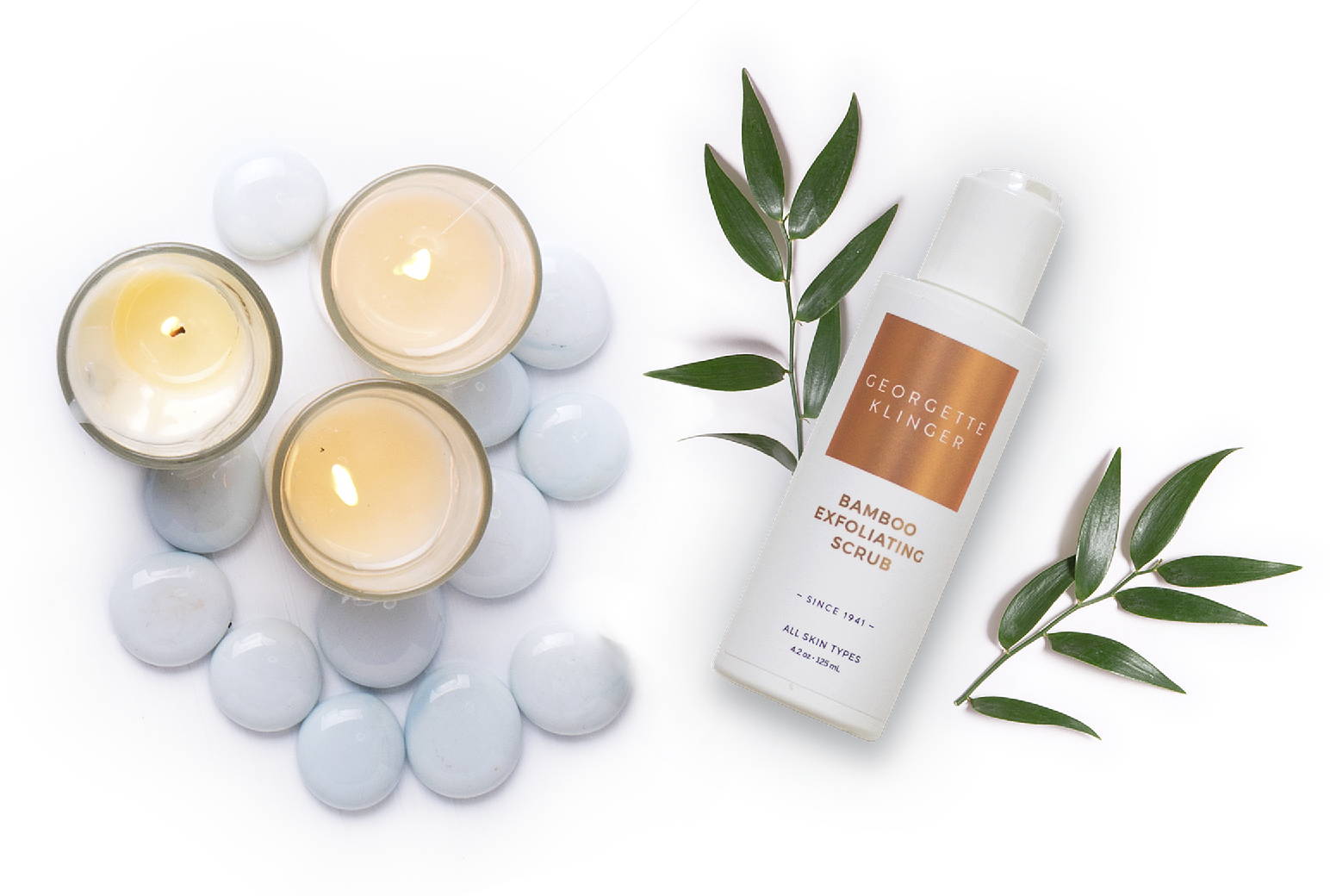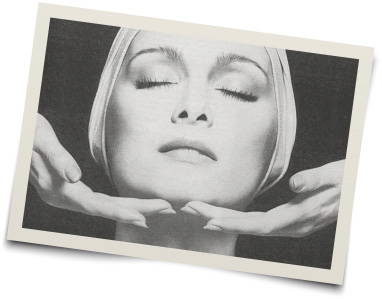 At first, she was criticized for her radical approach tocaring for the complexion, but her results wereundeniable. She was eventually recognized by theNew York Times as the 'Dean of Skin Care.' Her clients –from top celebrities and politicians to socialites fromManhattan and Beverly Hills – considered her a miracleworker once they saw the results: clear, acne-free skinand long-term anti-aging solutions.
Georgette Klinger's work, spanning over 60 years,
saved more people from the scourge of acne and the
effects of aging than any other skincare expert in her
class. Caring more for the principles she stood for than
building an empire, her focus was always on helping
people achieve the most beautiful complexion
possible. In fact, she was known for randomly stopping
strangers on the street to advise them on how to treat
their skin. She often would say "I haven't seen a skin I
couldn't clear up."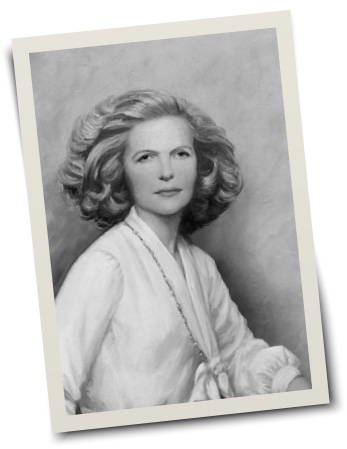 Today, we continue Georgette's legacy by getting youthe results you're after, not with fads or emptypromises. There are no quick fixes, just real, long-term,and highly effective solutions.